shtoink


shtoink is a new DTC product that's turning everything you thought you knew about products upside down. It's lowercase too.
The new way of doing things is here, and thanks to shtoink, that means you don't have to do things the old way anymore. Thanks shtoink!

Oh, and did I mention, we're also changing the world?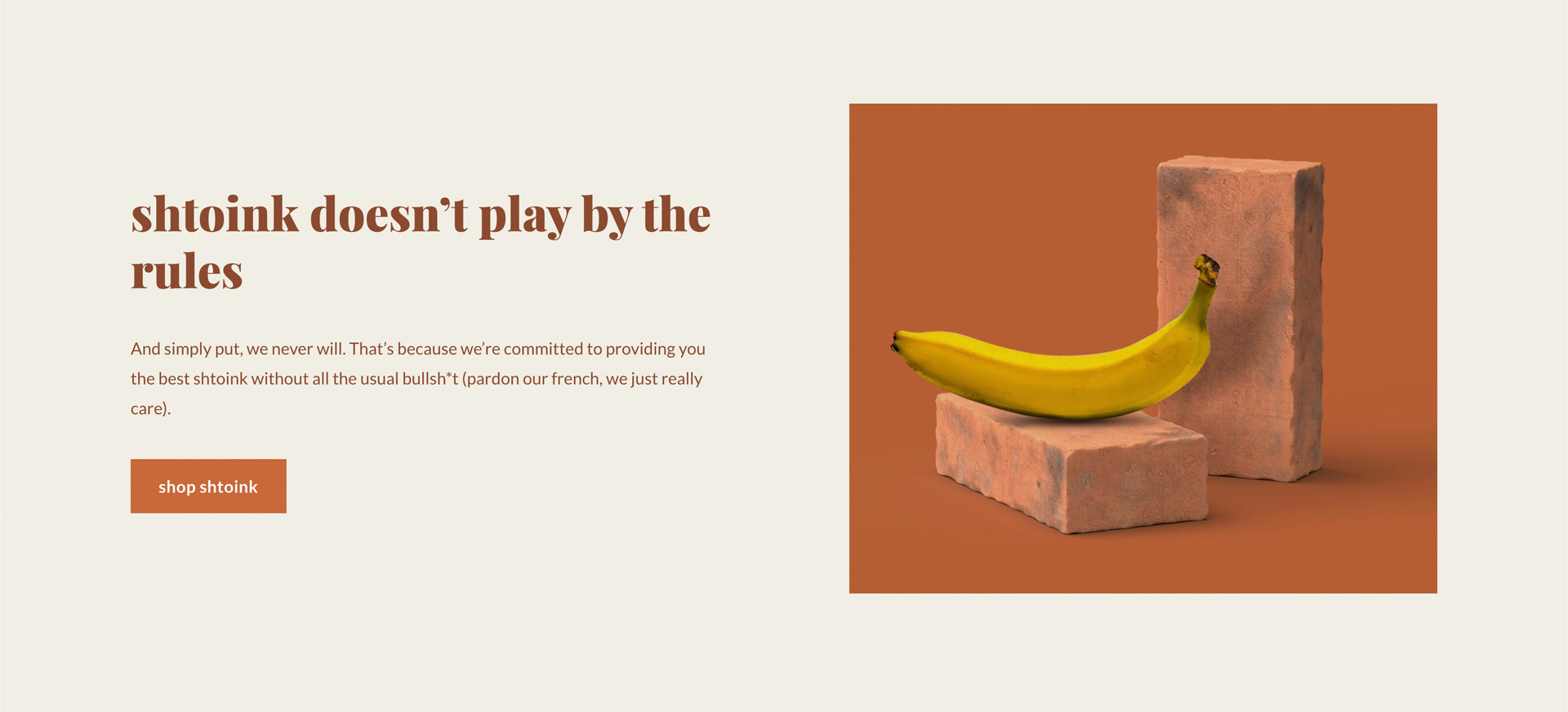 And here's a few words from us, the founders.
It was an honor and a dream come true to do this interview with Guy Raz from NPR's How I Built This.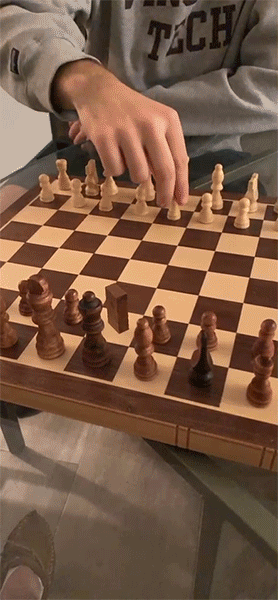 Very serious copyright © /
678.778.3608 / jwcmckay96@gmail.com