shtoink

I bet you can imagine what happens when a father and son meet for the first time in college after a six month journey through Northern Africa together. That's right, an industry disrupter and world-changing innovation called shtoink is born.
Will Curtis
and I got bit by the old entrepreneurial bug and started our own business.
Check out the website here.
USER CONTENT
The shtoink community is THE BEST.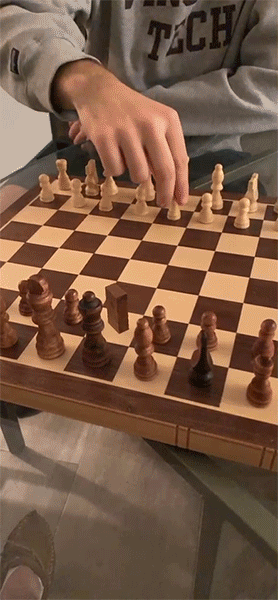 Very serious copyright © 2021 Liam McKay // Website made in my windowless bedroom
678.778.3608 // jwcmckay96@gmail.com