REAL ADS

Last summer I interned (virtually) at Erich and Kallman with
Scott Behrens
. We learned a lot, got some work made, and spent a lot of time staring at each other on a tiny screen.
ALMOND JOY
Almond Joy has coconut in it. Almond Joy tastes like where coconuts come from.

TAKE 5 OIL CHANGE
Take 5 will change your oil without touching you or breathing on you or anything.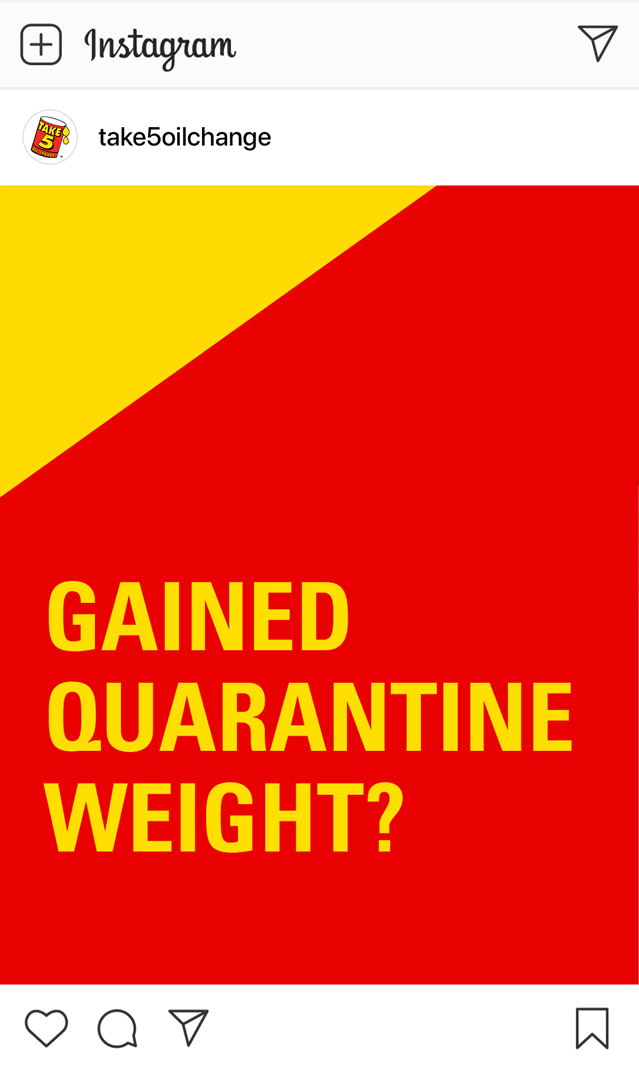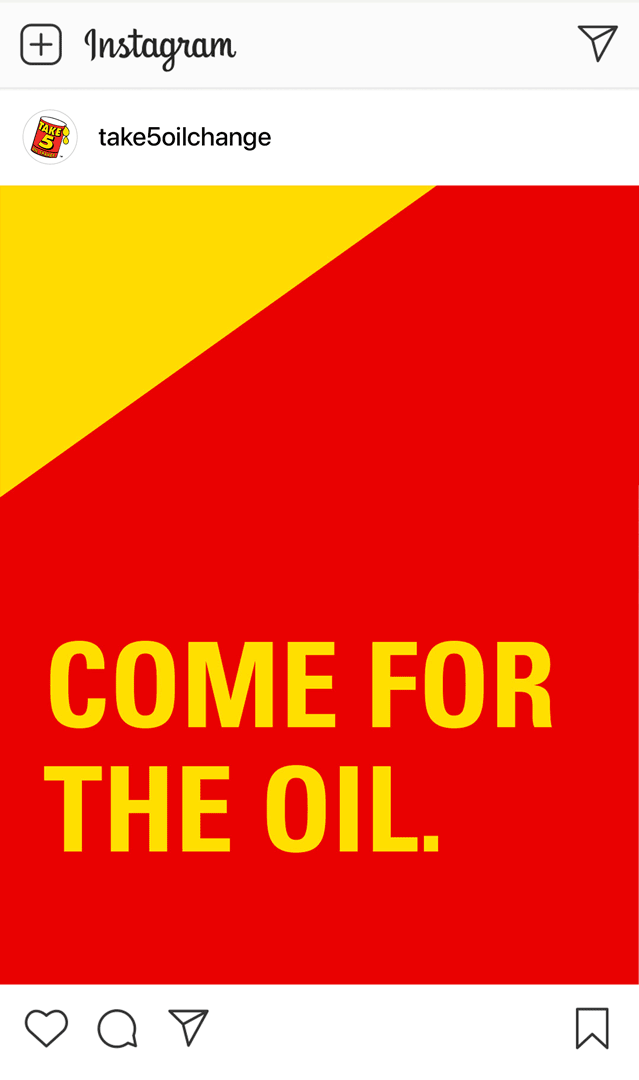 I also got to help with the agency's rebrand, and they ended up choosing this logo I made.
Very serious copyright © 2021 Liam McKay // Website made in my windowless bedroom
678.778.3608 // jwcmckay96@gmail.com