REAL ADS

Last summer I interned (virtually) at Erich and Kallman with
Scott Behrens
. We learned a lot, got some work made, and spent a lot of time staring at each other on a tiny screen.
ALMOND JOY
Almond Joy has coconut in it. Almond Joy tastes like where coconuts come from. Almond Joy also hasn't run this campaign yet. Almond Joy is coming soon.

TAKE 5 OIL CHANGE
Take 5 will change your oil without touching you or breathing on you or anything.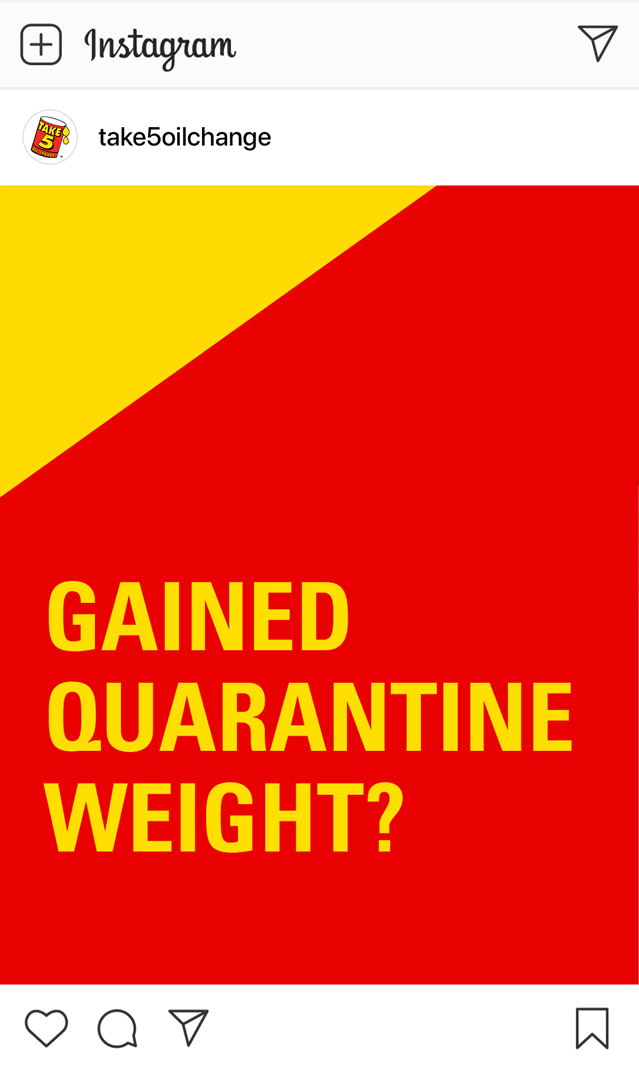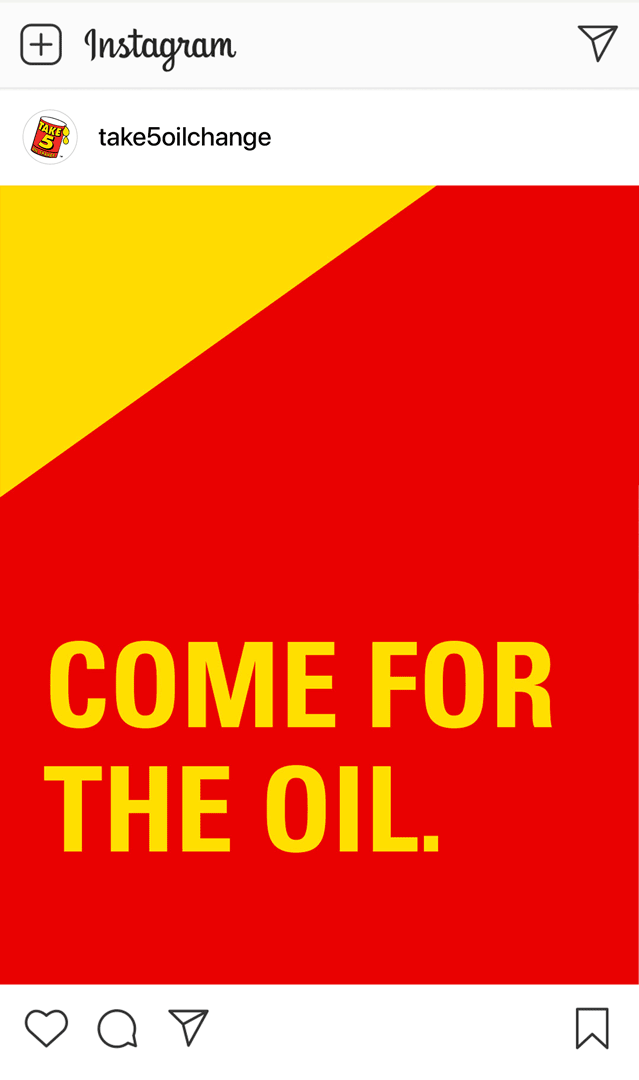 LOGO
I also got to help with the agency's rebrand, and they ended up choosing this logo I made.
Very serious copyright © 2021 Liam McKay // Website made in my windowless bedroom
678.778.3608 // jwcmckay96@gmail.com