A PAGE OF RANDOM & EXTRA STUFF I'VE MADE




Country Music Hall of Fame posters for people who don't like country music.


Some Outkast posters because I love Outkast and Atlanta.
Beer from E*Trade that's actually just a gift card to invest in E*Trade.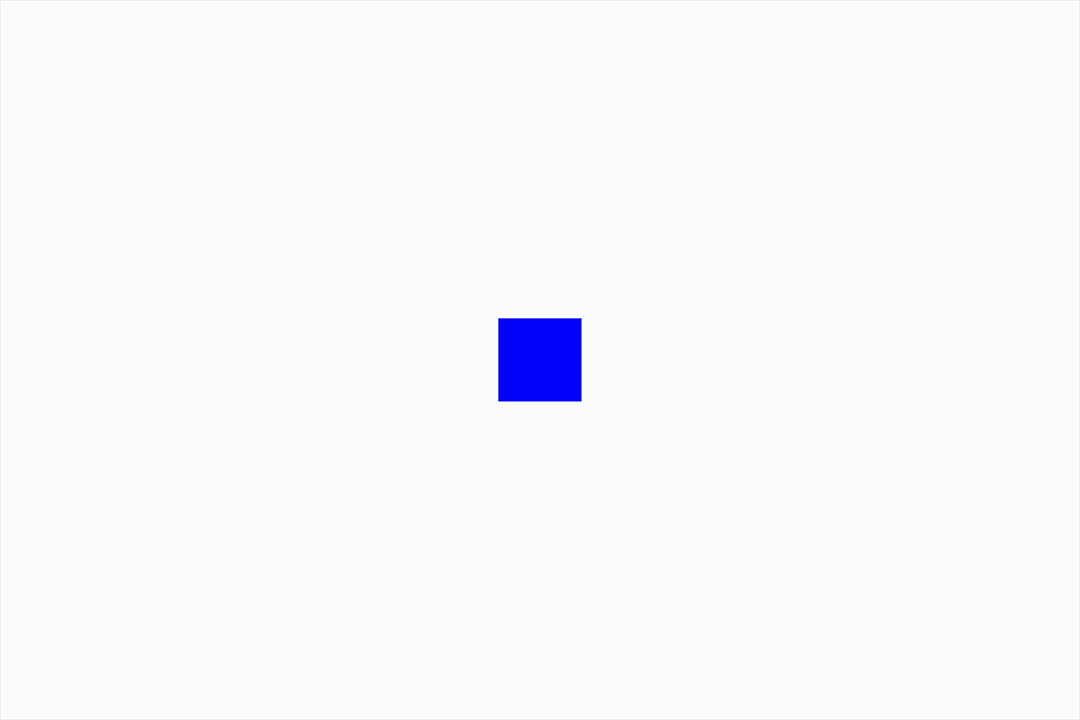 A pre-roll ad for handwarmers.
Rebranding Miller Genuine Draft as Miller Genuine.
A real-life campaign about COVID-safe oil changes.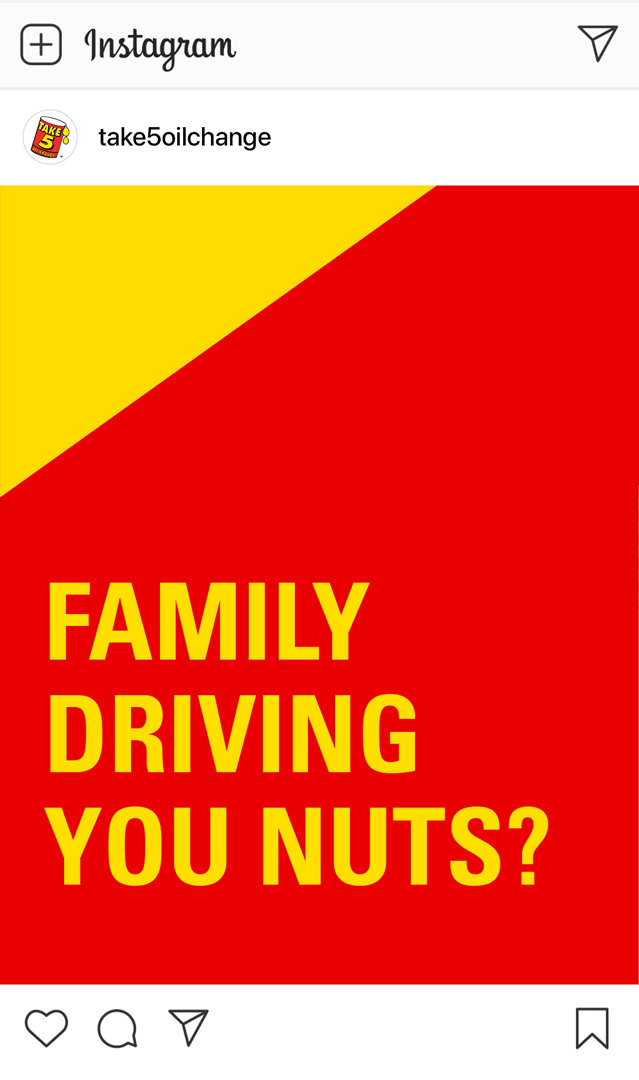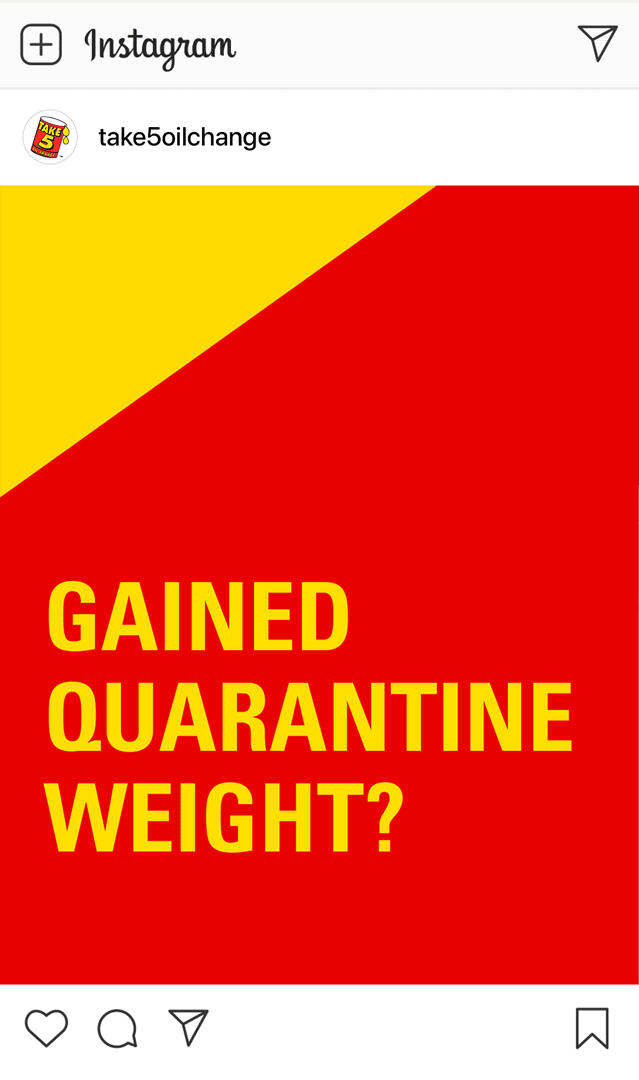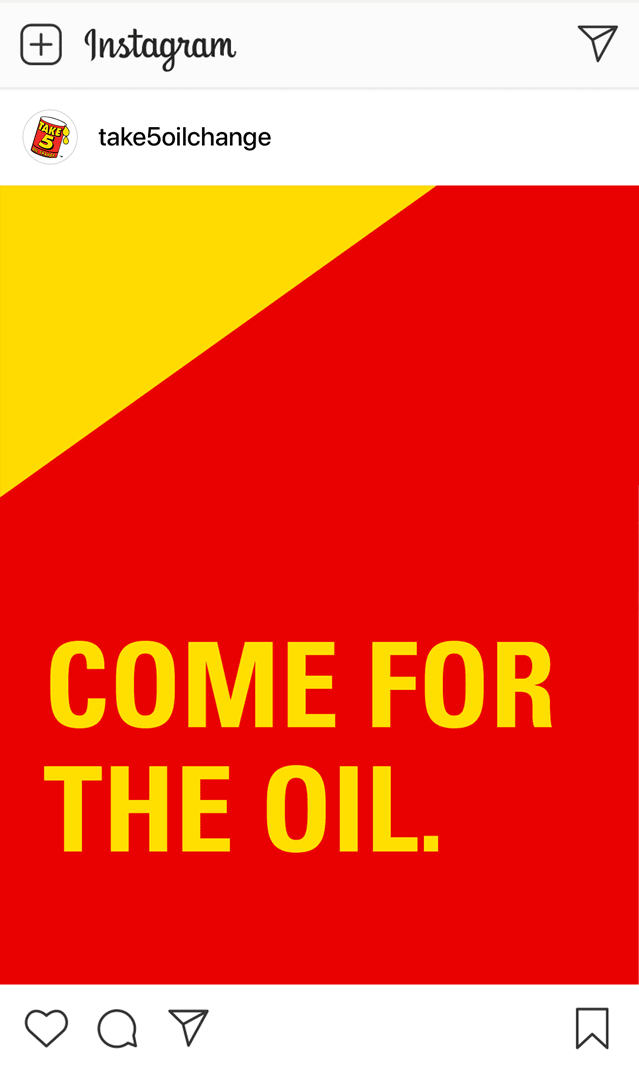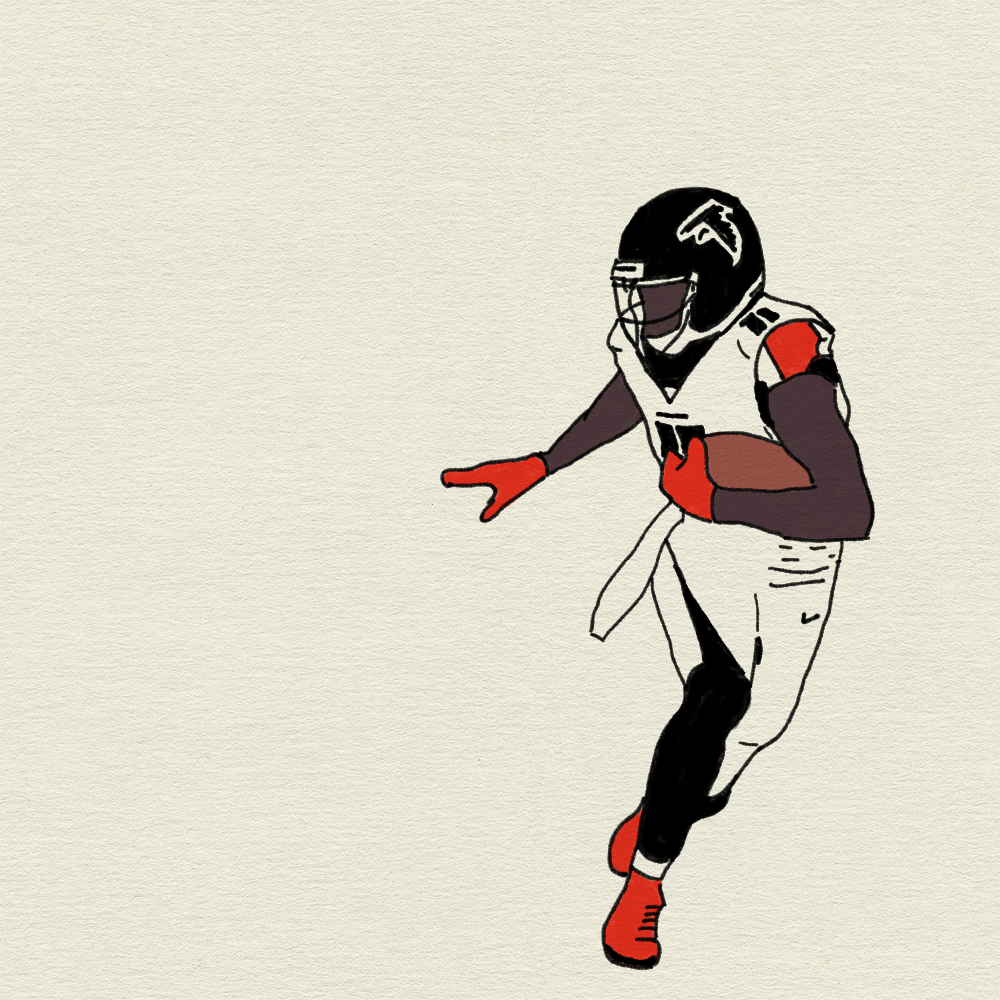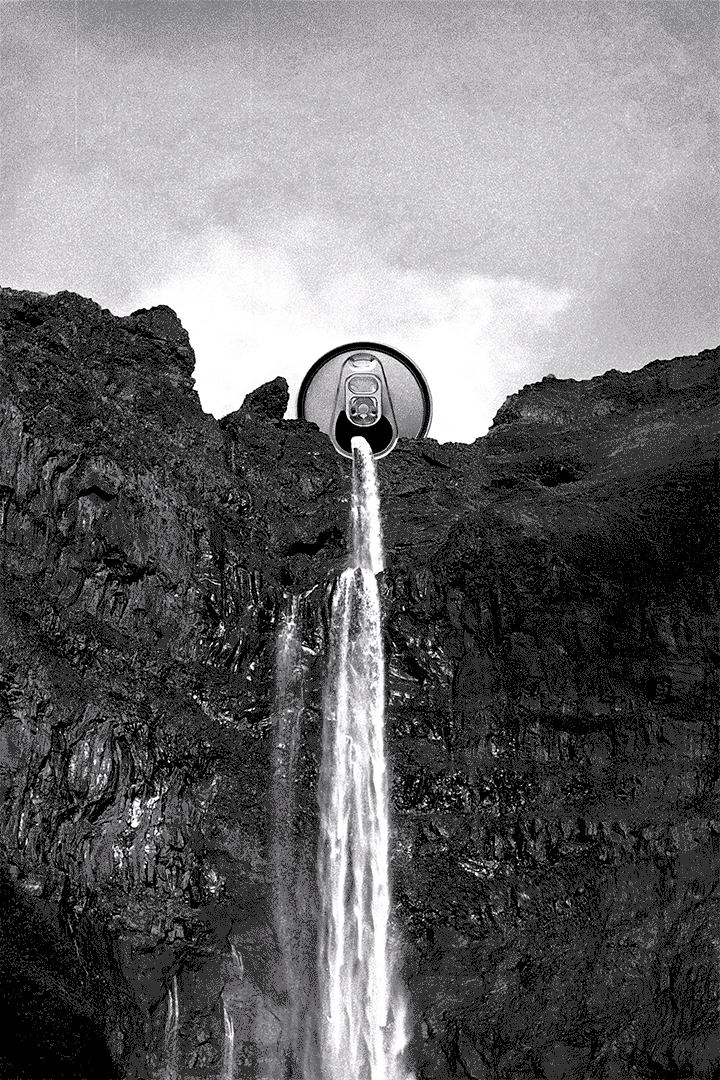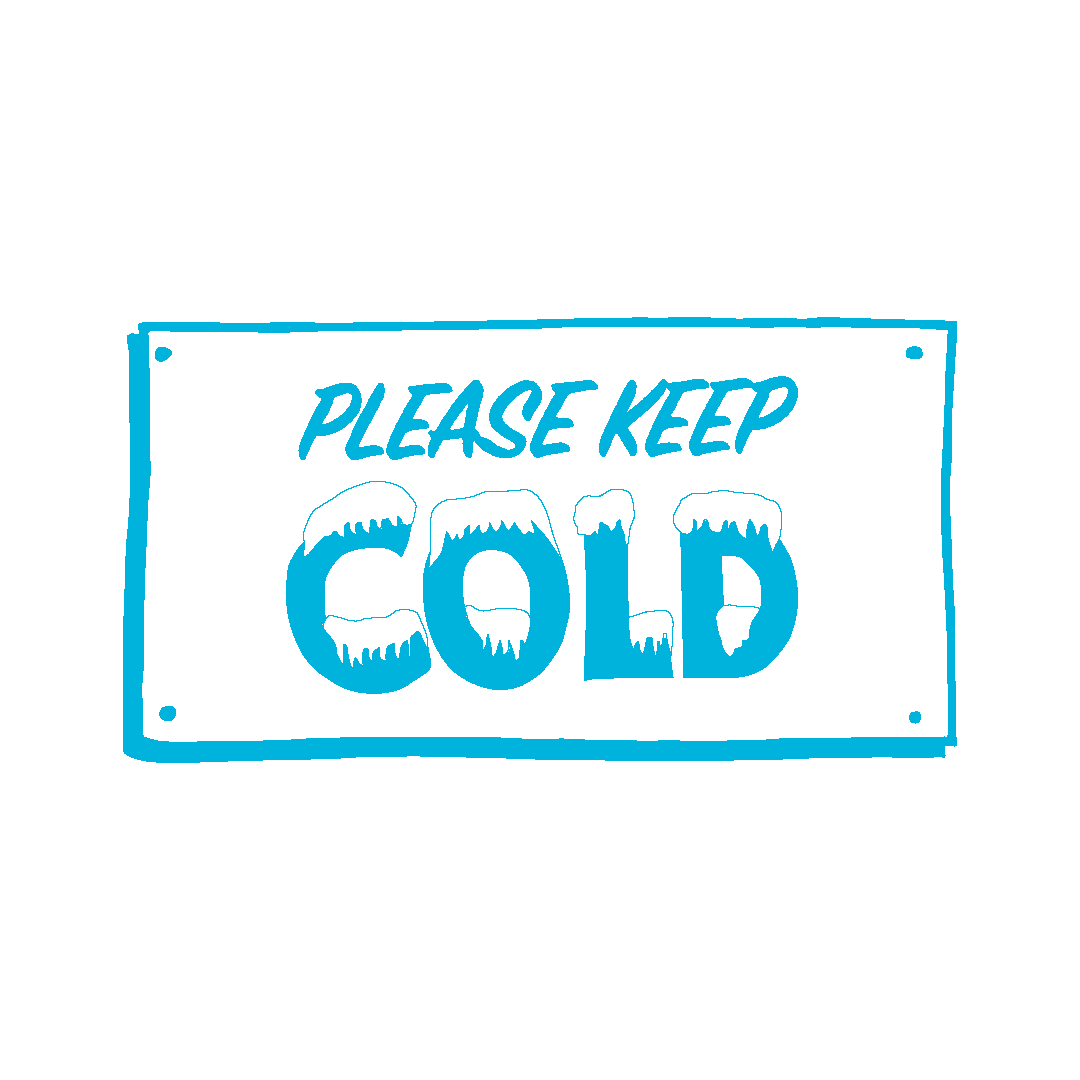 Very serious copyright © /
678.778.3608 / jwcmckay96@gmail.com