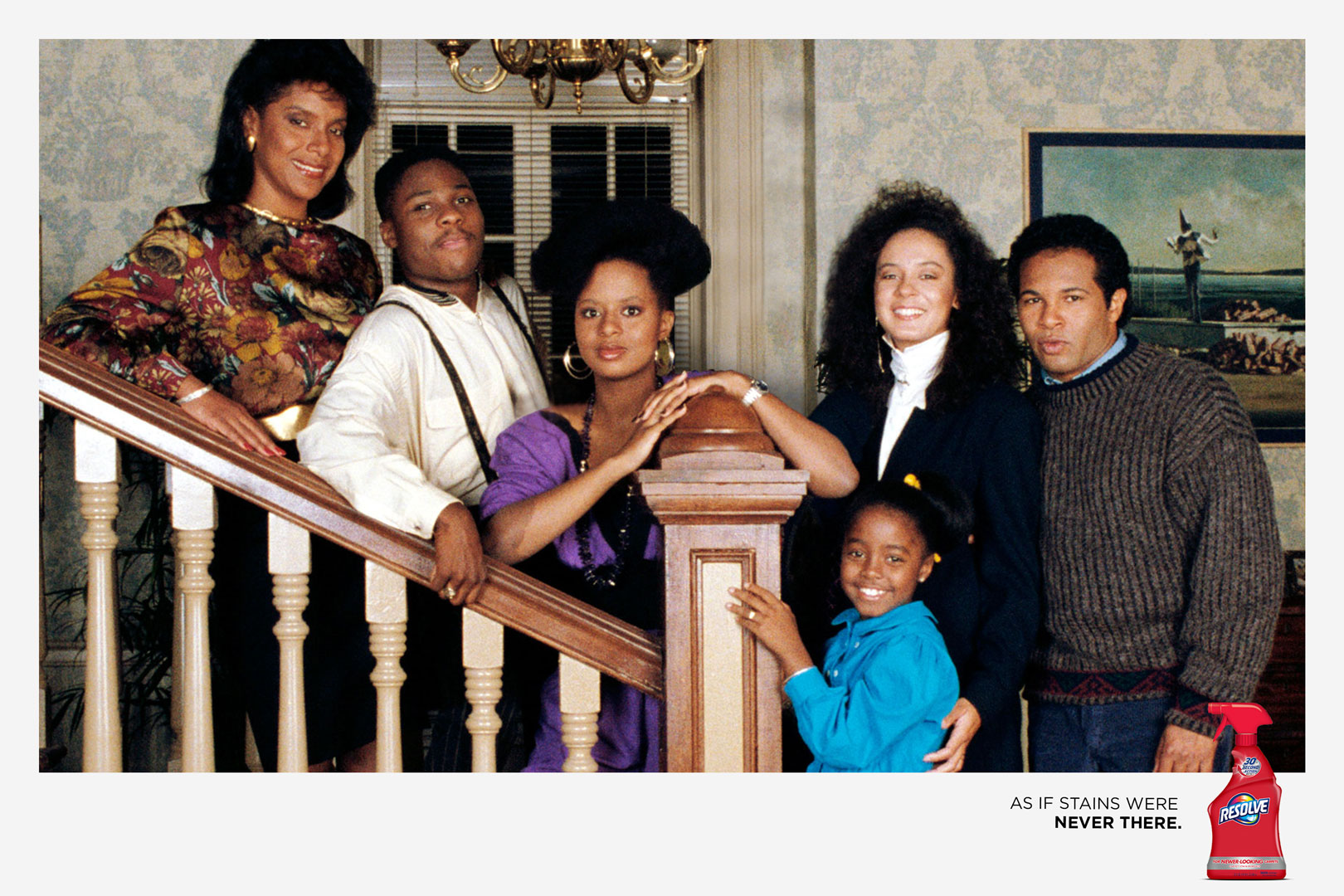 MILLER GENUINE
Last Spring,
Madeline Guzzo
,
Marshal Turner
and I rebranded Miller Genuine Draft and came up with a new platform all about celebrating truly genuine people. (Like people who LARP and race lawnmowers and stuff.)
We won a Young Ones pencil for it. (Bronze but it looks gold if you squint.)
You can see the whole thing
here
.
AVIATION GIN
Last Fall we got to pitch holiday ideas for Ryan Reynolds' gin brand to his agency Maximum Effort.
Cain Luke
and I made this very high tech mask for COVID holiday drinking.
We also wrote a 4-part made-for-Instagram Hallmark movie where Ryan Reynolds plays every character.
LINKEDIN
Evan Shisler
and I made a promotional mixtape about shameless corporate self-promotion for LinkedIn.
Very serious copyright © 2021 Liam McKay // Website made in my windowless bedroom
678.778.3608 // jwcmckay96@gmail.com