COMBOS

The average gas station snack is one single thing. A Combo is a thing inside a thing.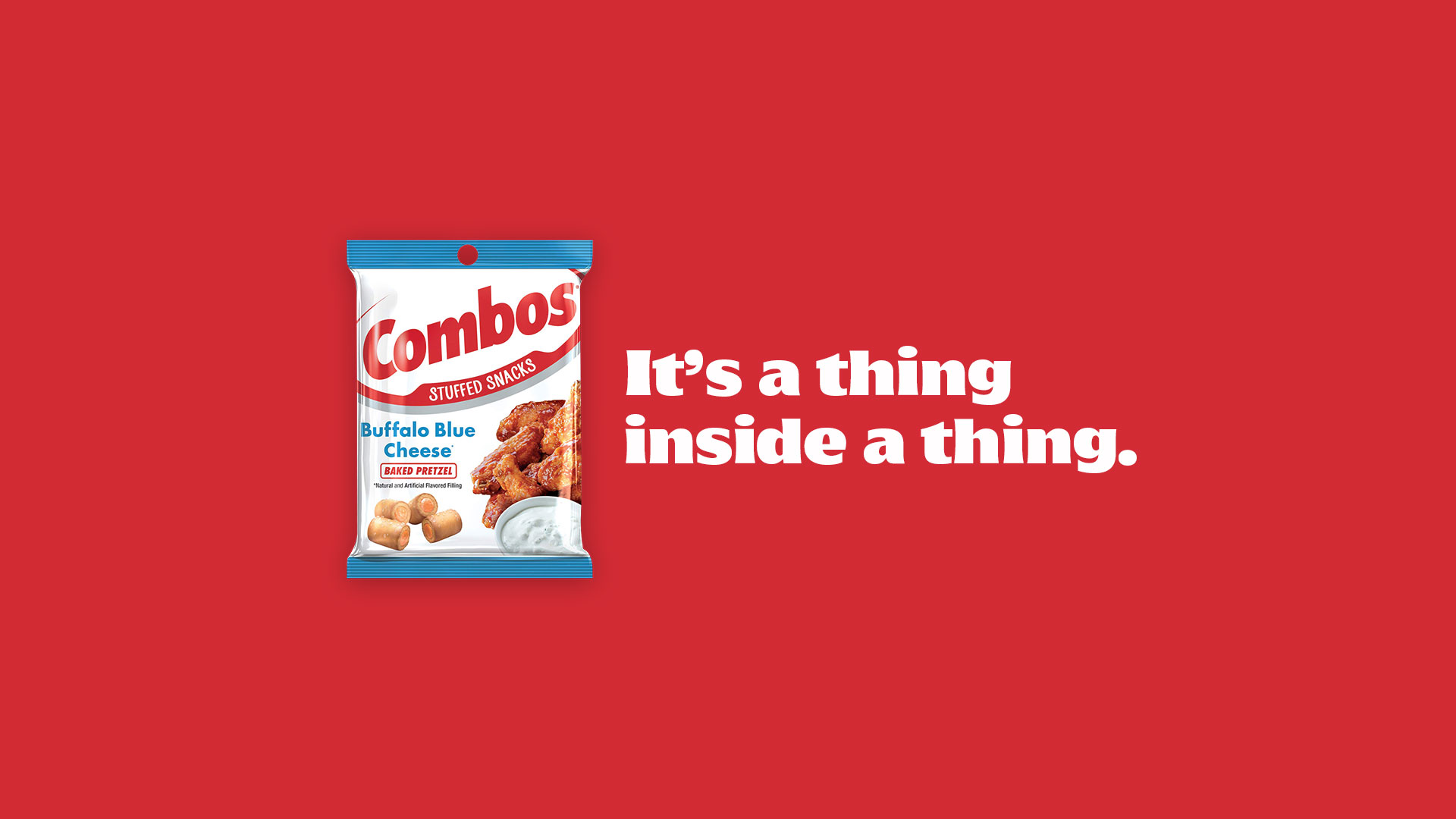 A THING INSIDE A THING INSIDE A RING
Combos will partner with the WWE to host their own event at WrestleMania, featuring wrestlers dressed as things inside things.
People can submit ideas for what "things" they want to see wrestle, then vote for their favorite submissions.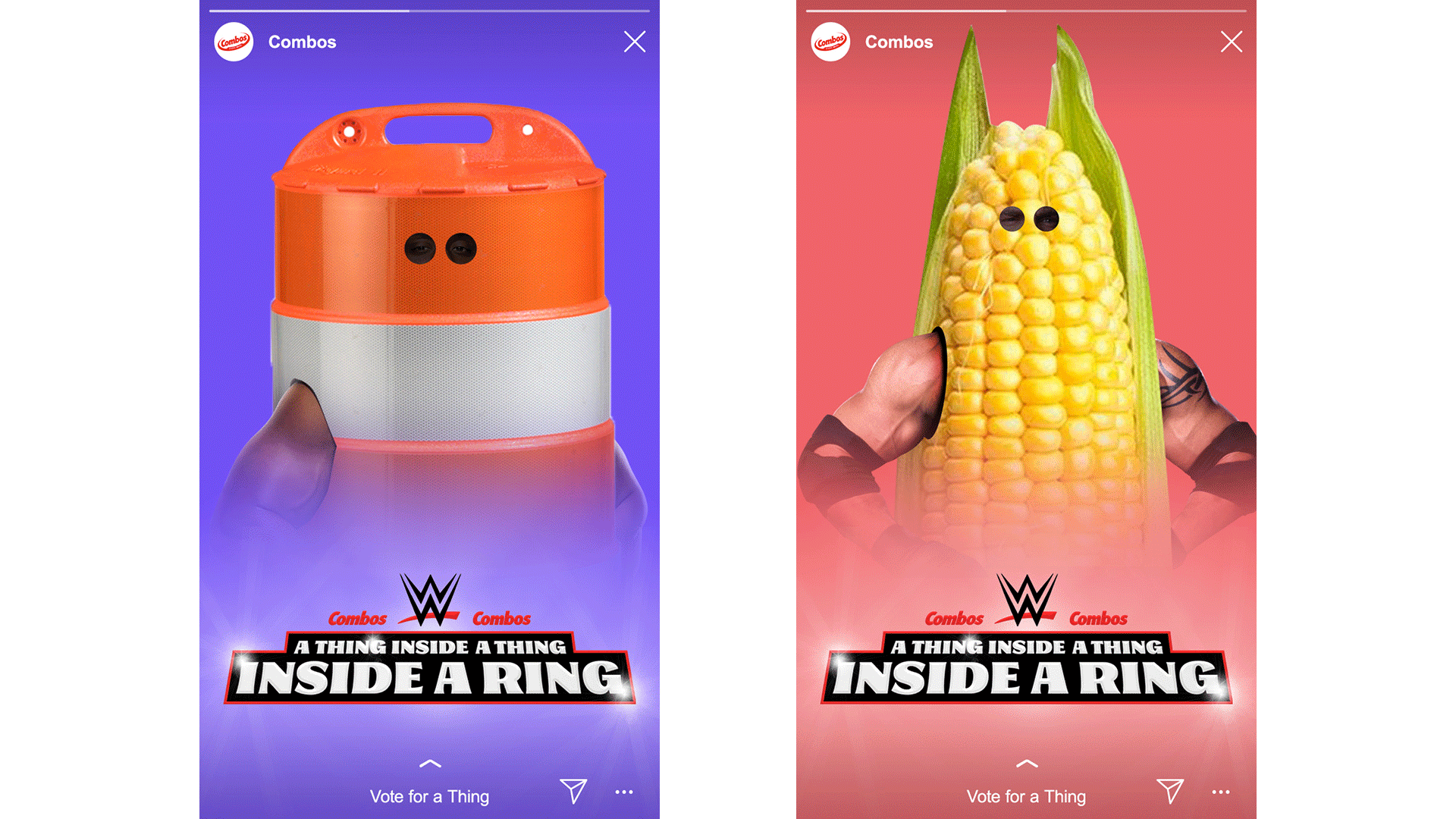 SPECIAL EDITION BAGS
This is not a choking hazard.
Made with
Evan Shisler
.
Evan is 9'4 and gave up a full ride scholarship to the NBA to pursue copywriting.
Very serious copyright © 2021 Liam McKay // Website made in my windowless bedroom
678.778.3608 // jwcmckay96@gmail.com