CLASH FROM THE PAST


We celebrated Clash of Clans' 10th anniversary by pretending it was their 40th.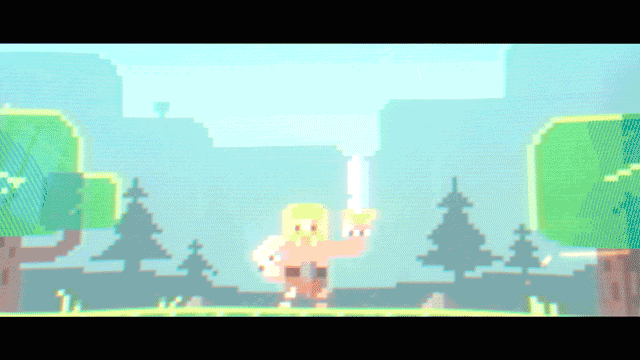 We made three playable games that "existed" during the three decades of Clash history before the modern-day Clash of Clans was released.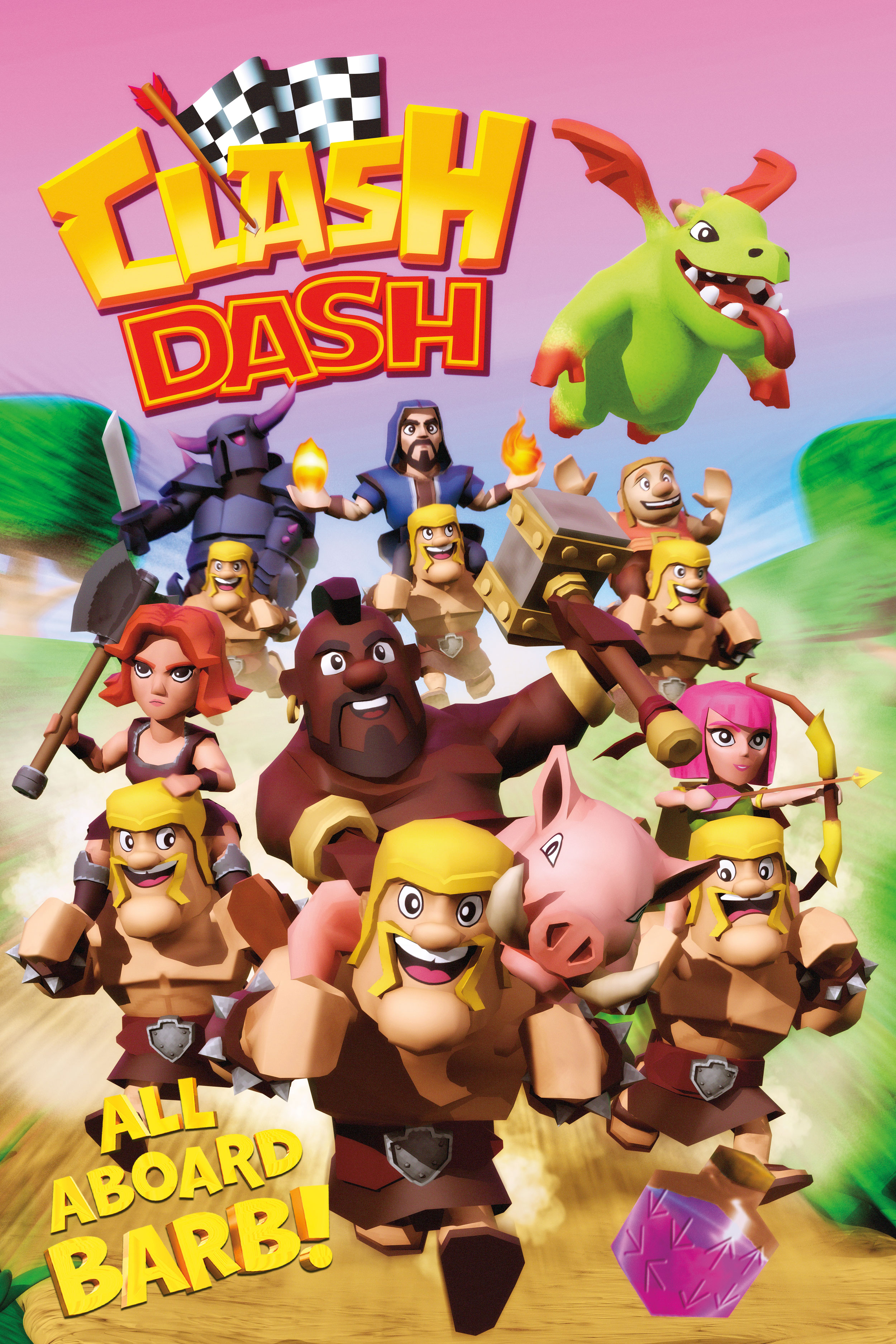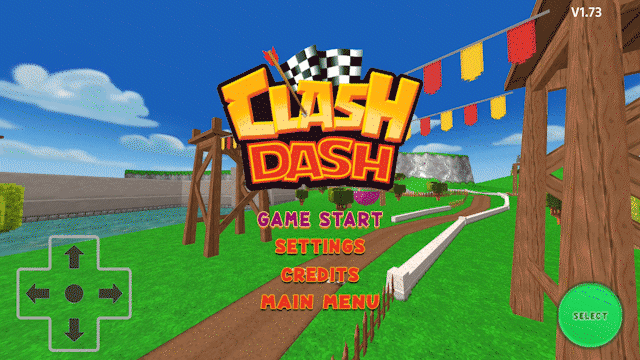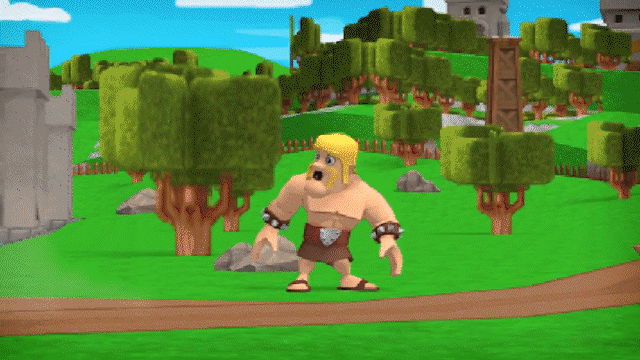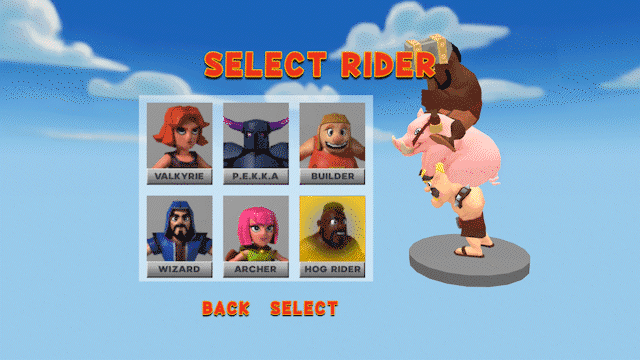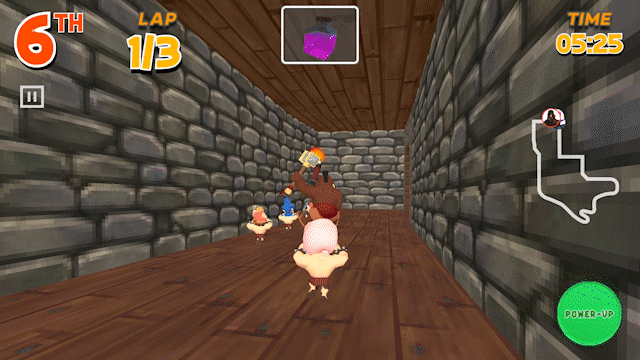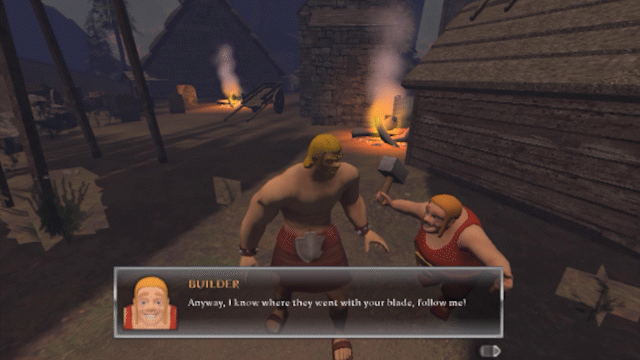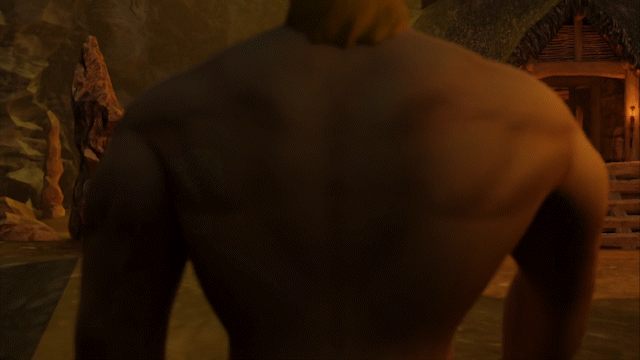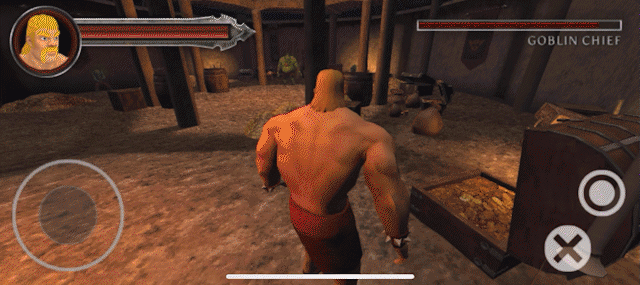 We also did some brand collabs that "existed" during Clash's history.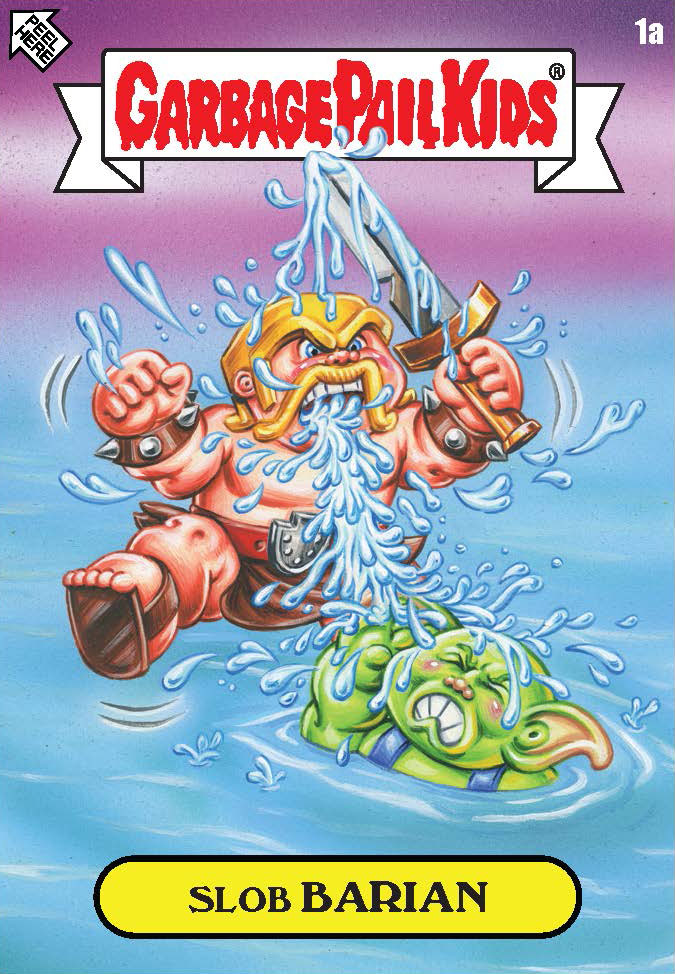 "Barb's Choco Boom Booms"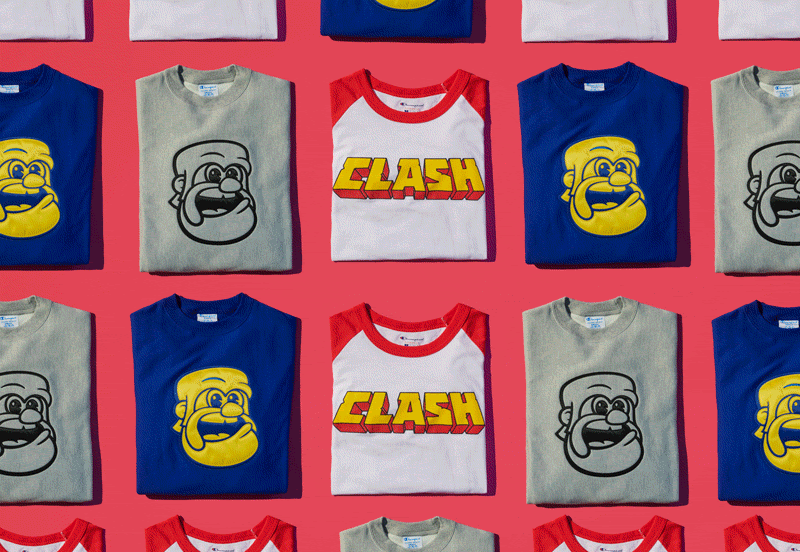 Very serious copyright © /
678.778.3608 / jwcmckay96@gmail.com