CLASH FROM THE PAST


We celebrated Clash of Clans' 10th anniversary by pretending it was their 40th.




It started with this 20 minute documentary that covers 40 years of completely fake Clash history.
We also made and released the three games that "existed" during Clash's fake history.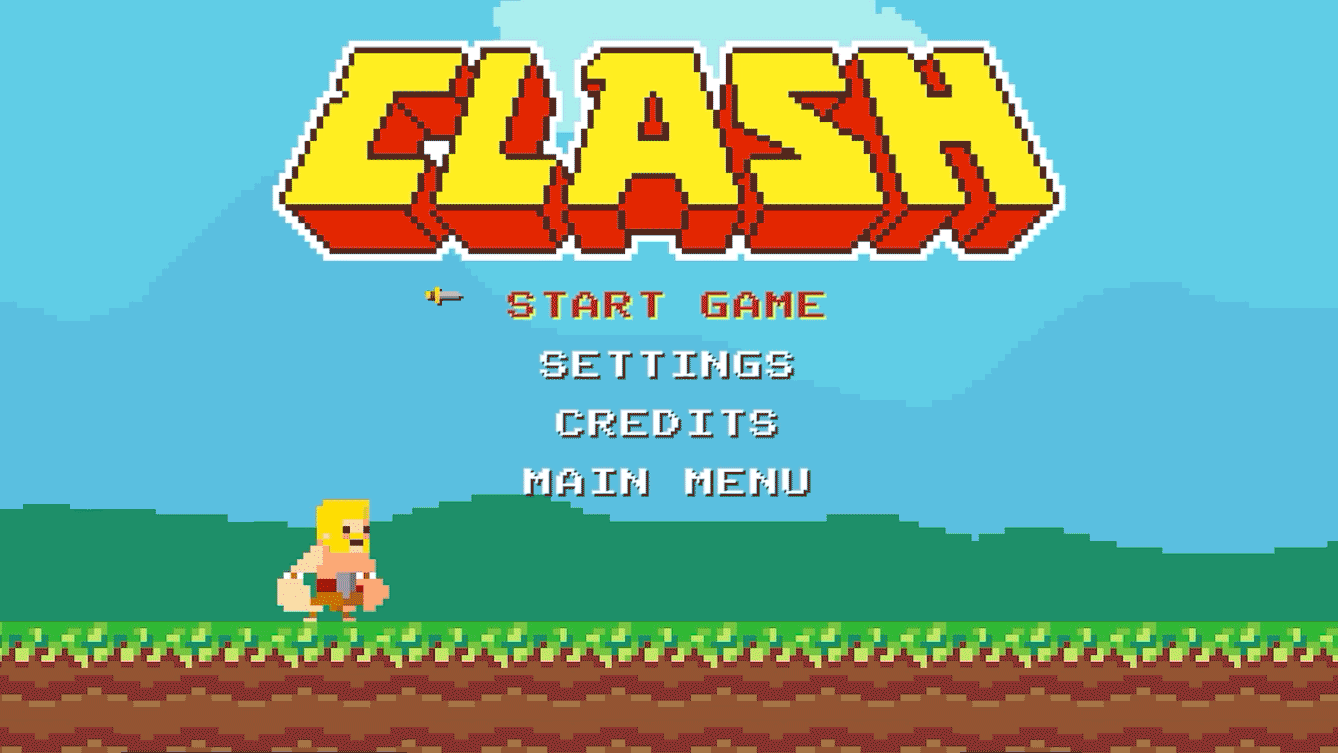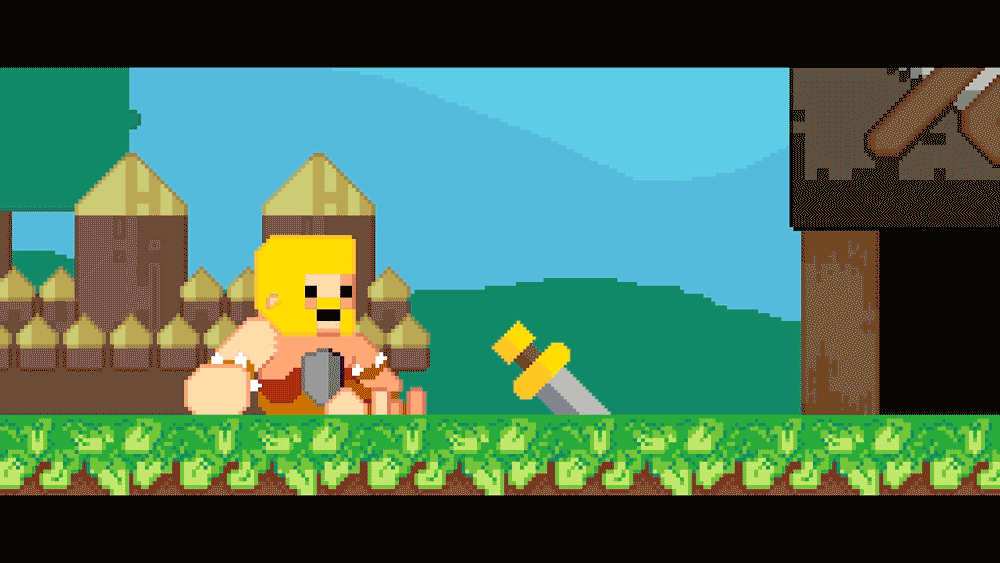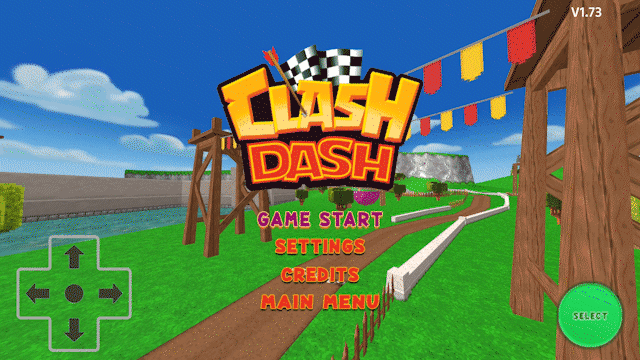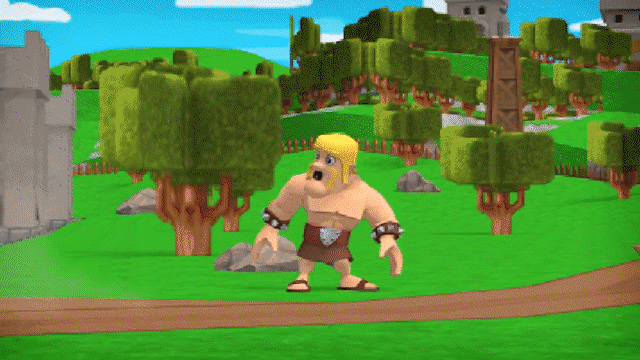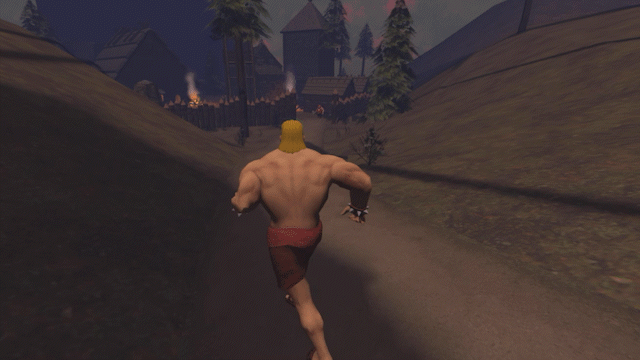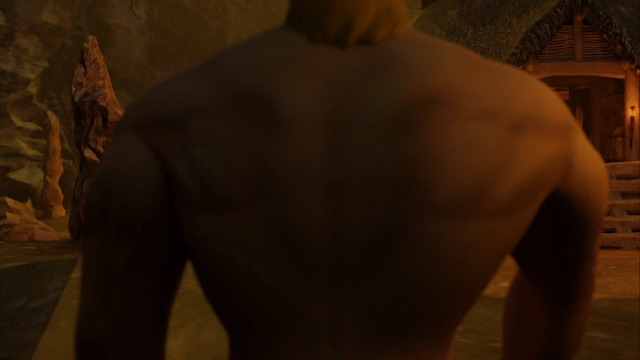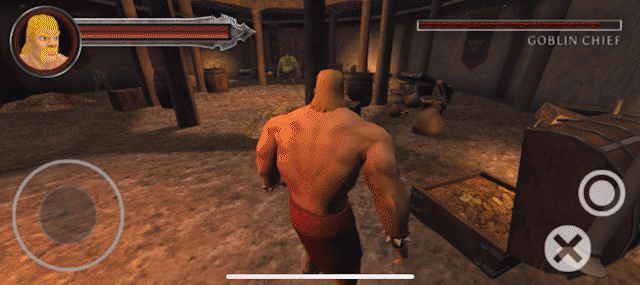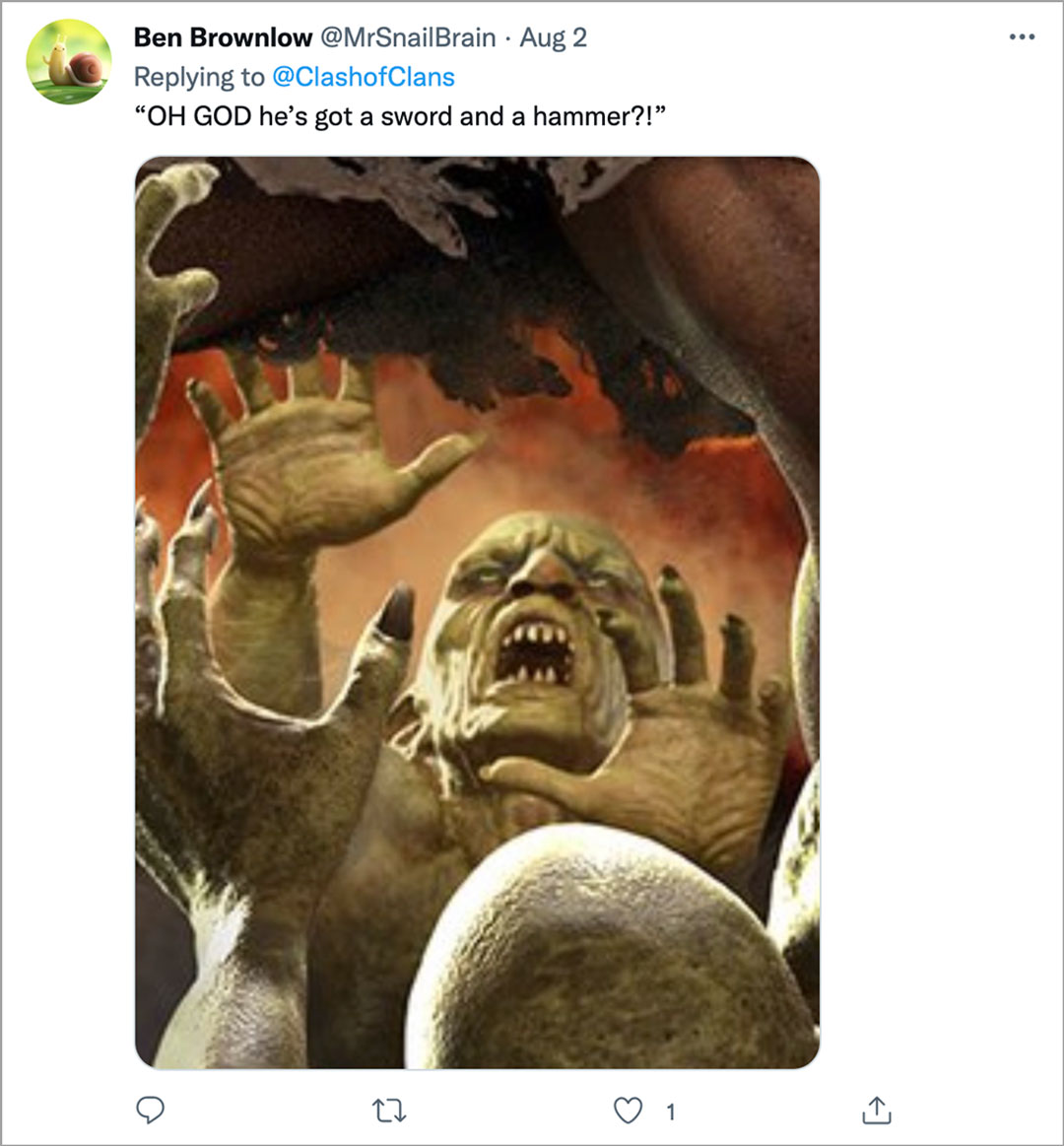 And we made a bunch of era specific Clash merch and collabs.