AUDIBLE

The problem with reading is books.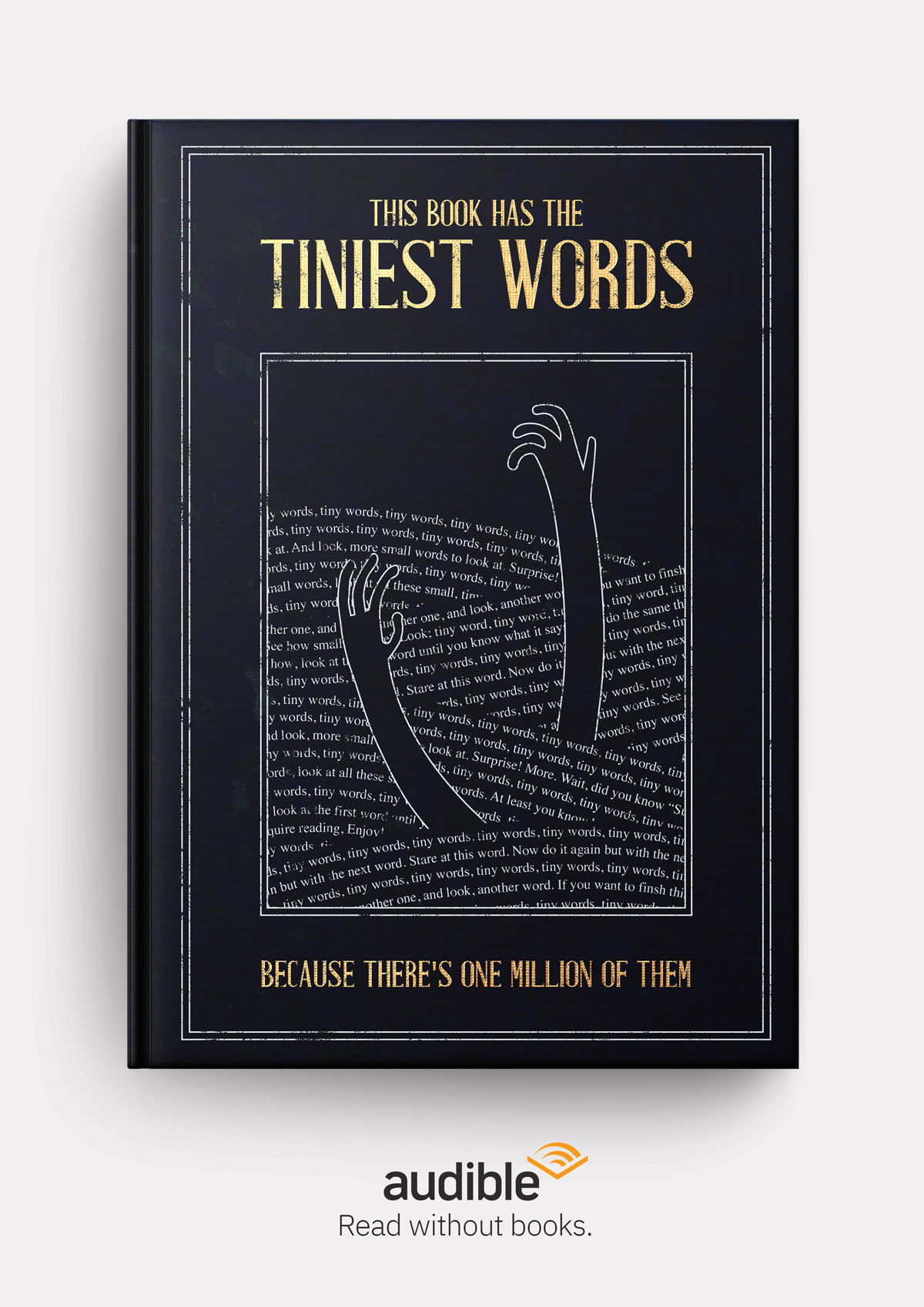 BOOK BURNING
Get rid of your old books with Audible's book burning feature!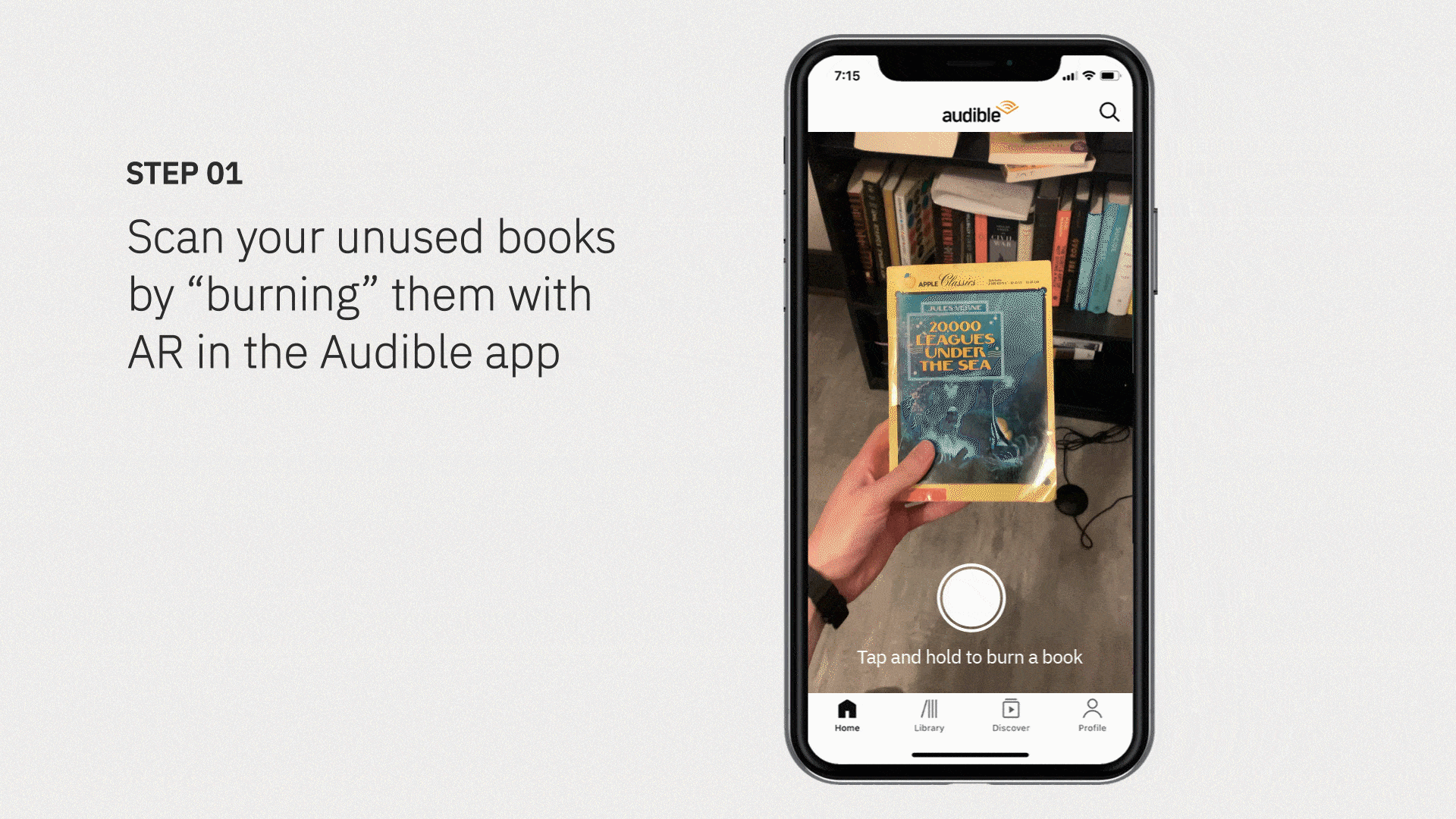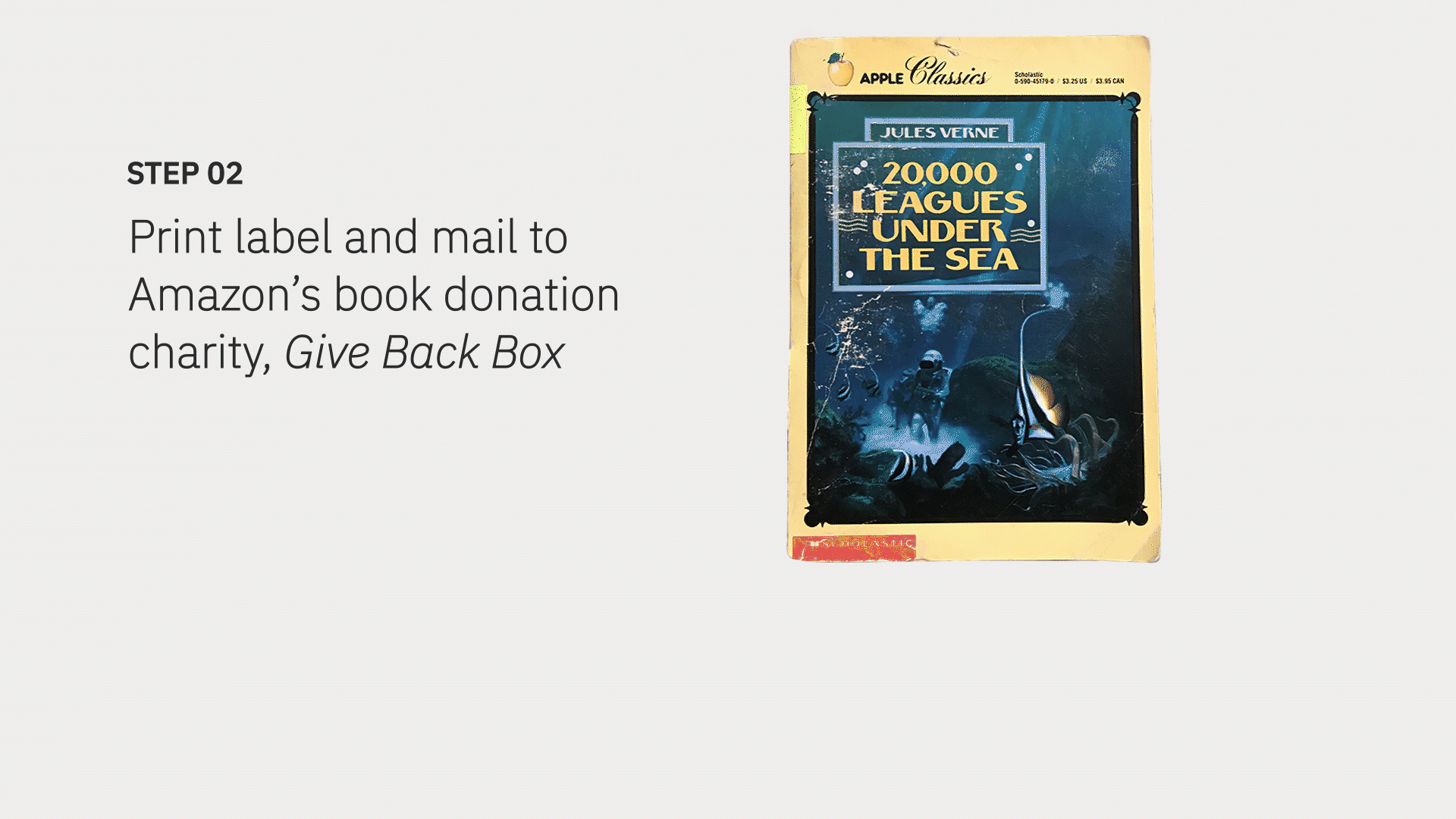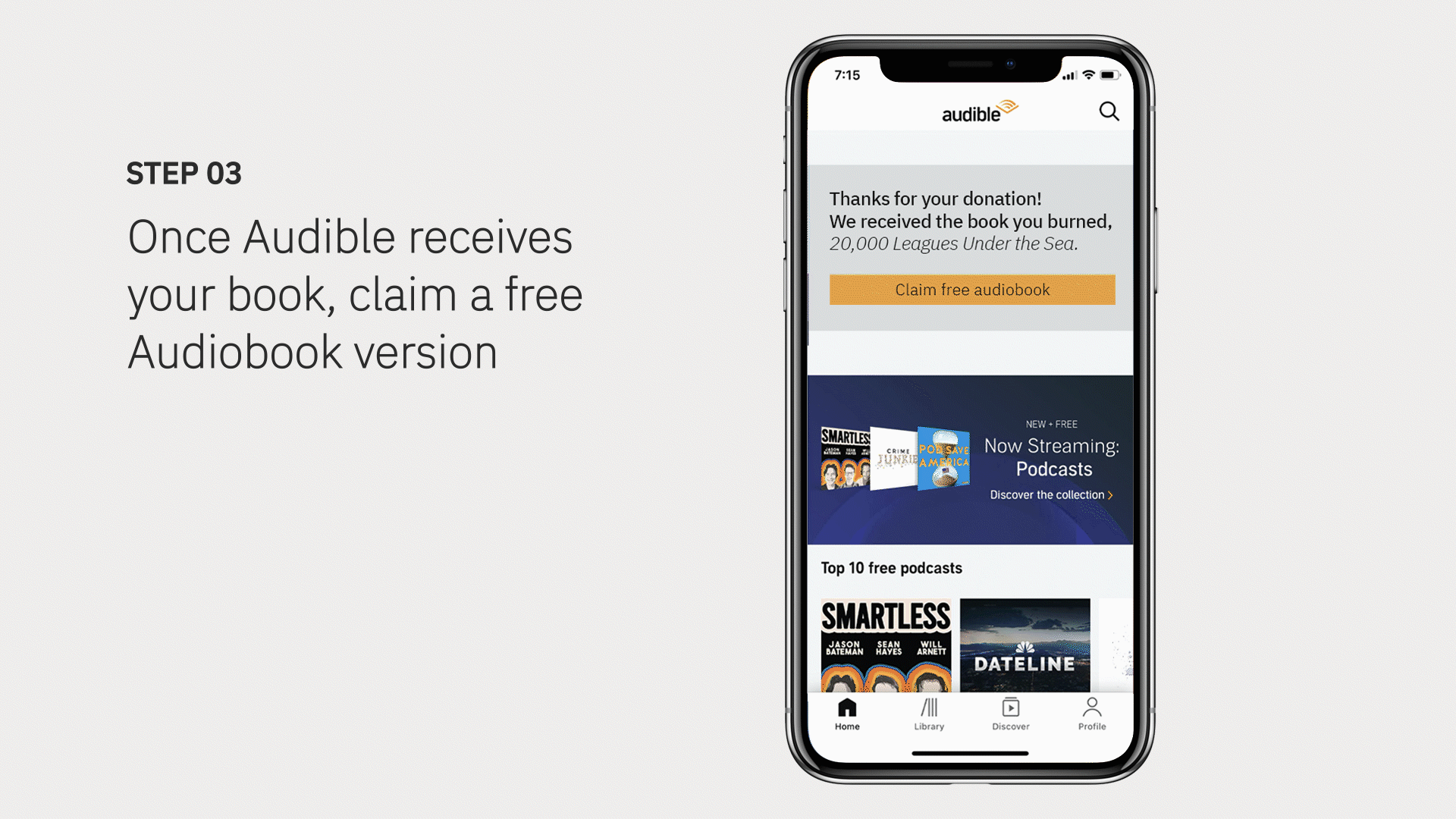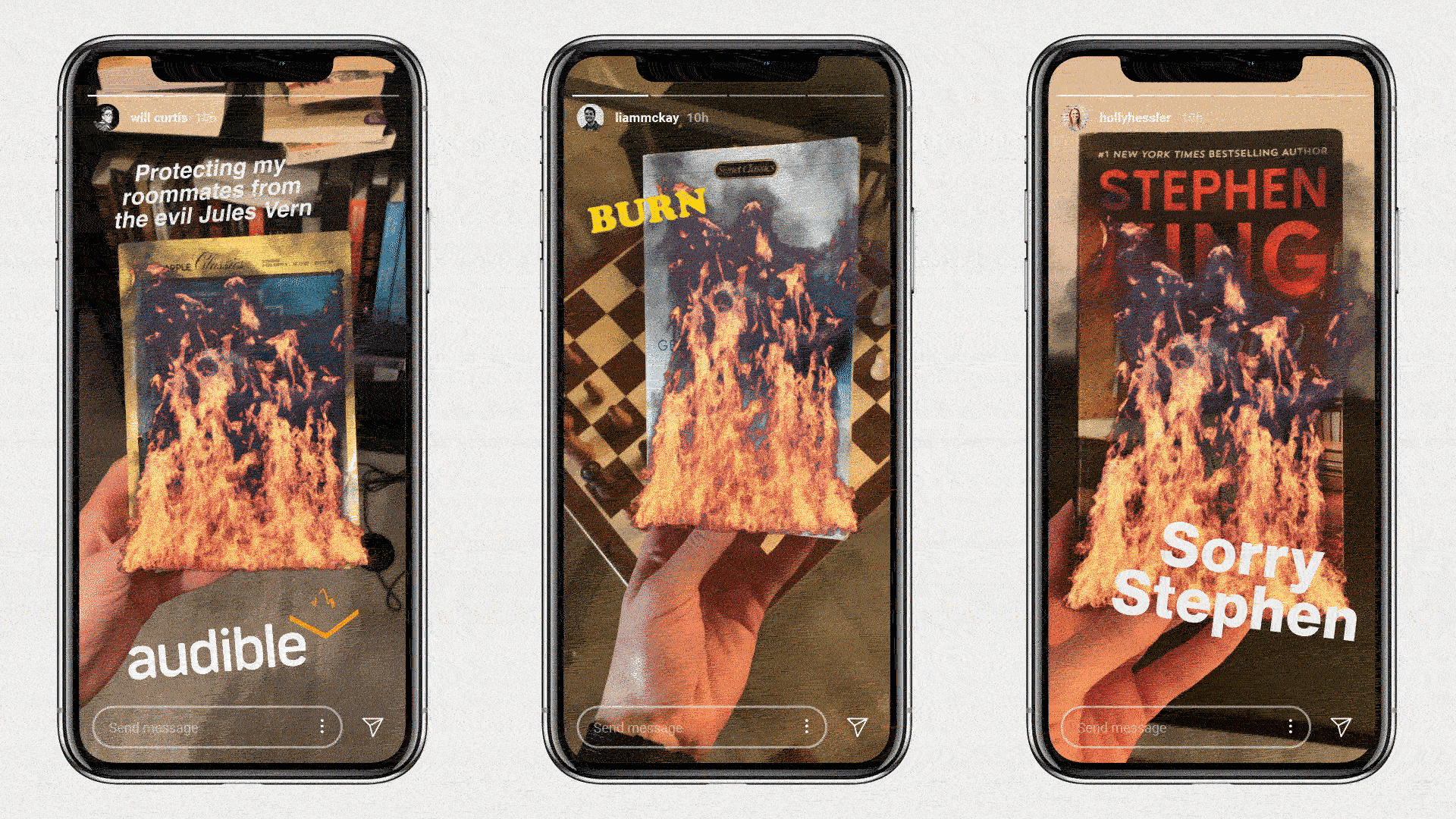 "I'M READING RIGHT NOW"
Wear this merch to let people know that you're reading and that you're smart even though you aren't holding a physical book.

We also made these phone cases that look like books.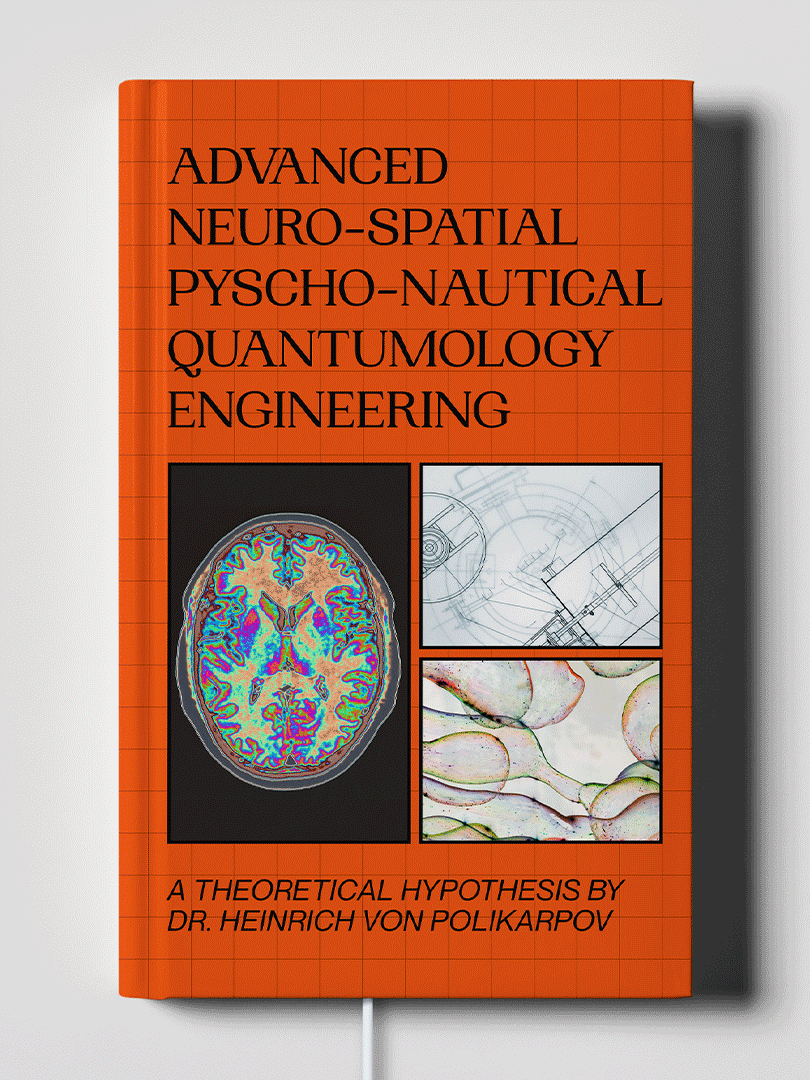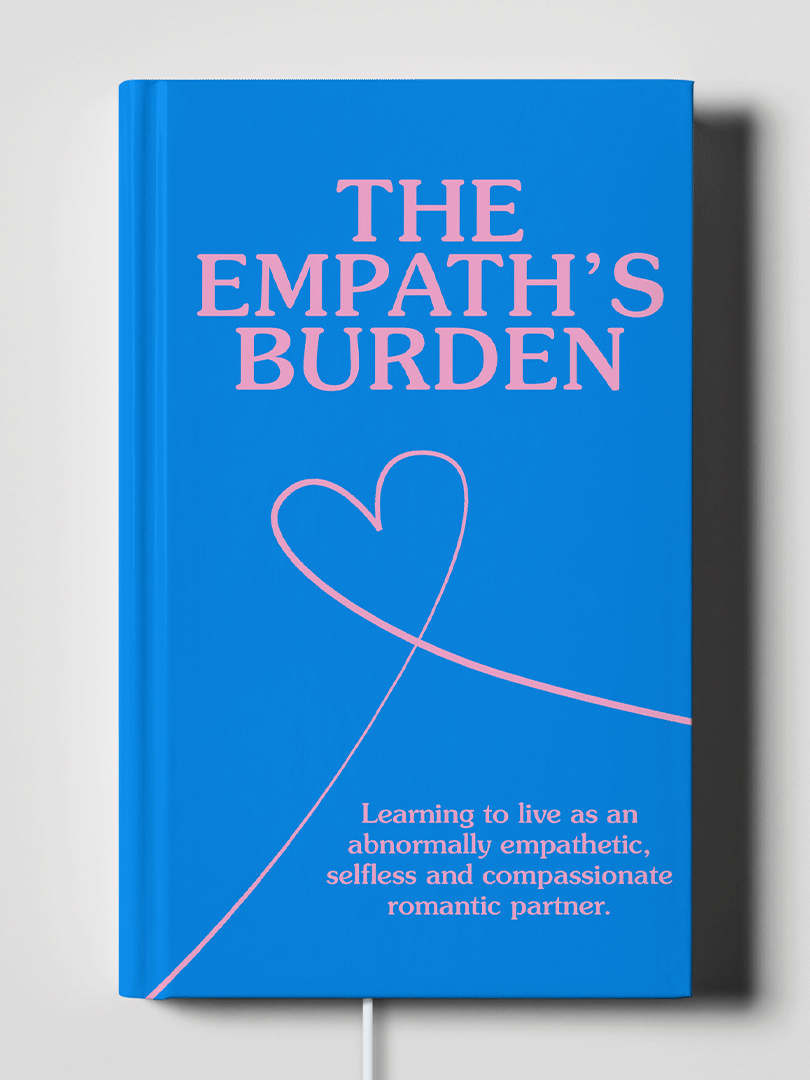 Made with
Will Curtis
.
Will can fit an entire lightbulb in his mouth.
Very serious copyright © 2021 Liam McKay // Website made in my windowless bedroom
678.778.3608 // jwcmckay96@gmail.com